Meet your New Colleagues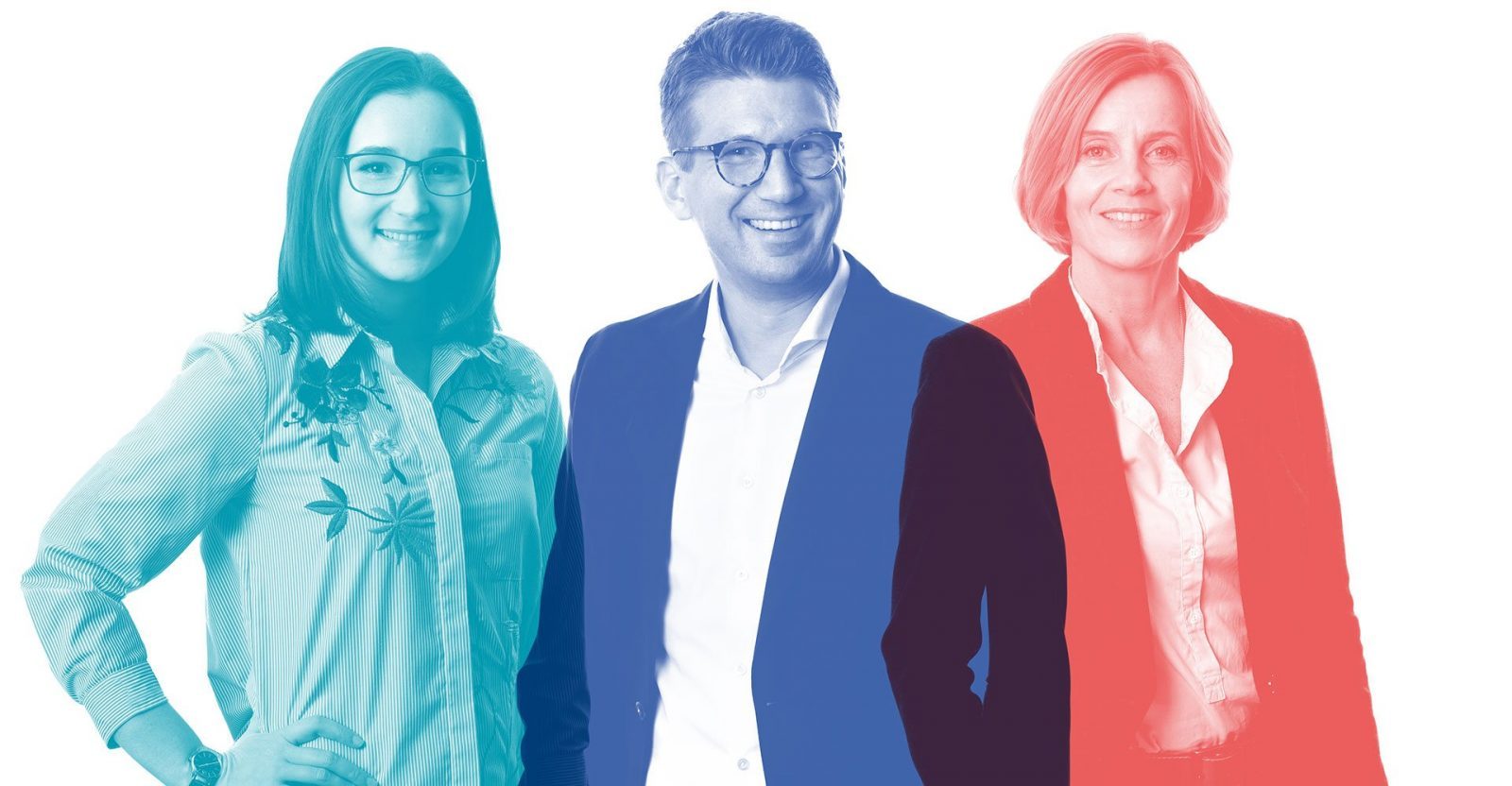 Formycon's employees are the foundation of our success. We strongly believe that an appreciative corporate culture contributes significantly to our progress. Therefore, we cultivate a culture of diversity and mutual appreciation.
We offer you the opportunity for rapid career advancement in a dynamic, high-growth environment where professionalism and team spirit form the foundation of our daily cooperation.